Body Pump is a mix of mid to high intensity resistance training using a barbell to complete all of the exercises. Every class works on a mix of muscle groups so that when you are starting to fade, a new group starts.
Body Pump is a fun and challenging way to workout and a great way to get in shape.  This full-body barbell workout will burn calories, shape and tone your entire body, increase core strength and improve bone health. Bodypump is suitable for all fitness levels. Our helpful instructors will help you turn the barbell from a foreign object to an extension of your body.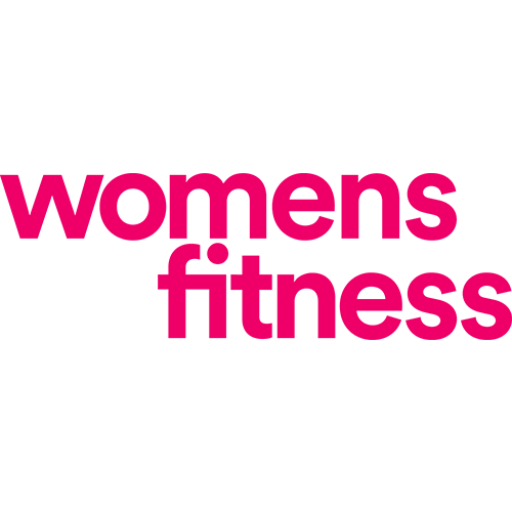 I love that there is such a range of classes to choose from. Really something for everyone. All the staff are so friendly and helpful. I joined 7 months ago and it was best decision. I'm really loving it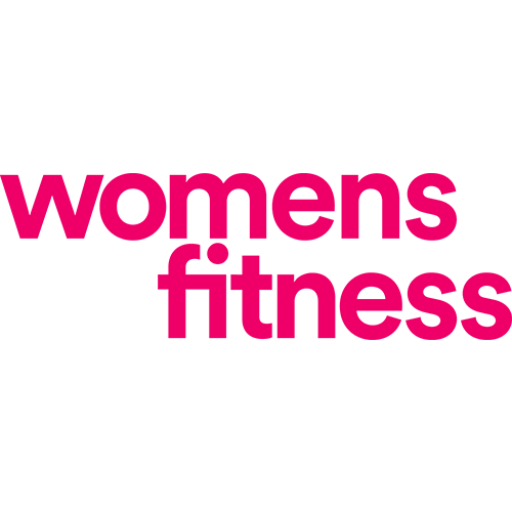 The staff are incredibly friendly and helpful. The gym itself is excellent fly equipped and the overall atmosphere is inviting and there is no fear of judgement.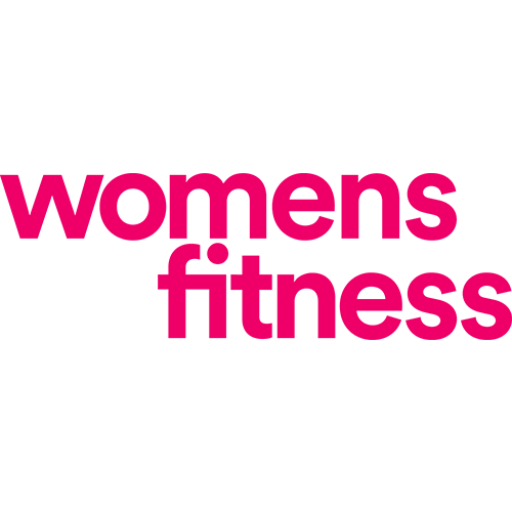 The all female environment is very relaxing, the gym has plenty of equipment and the instructors are very encouraging and friendly.