Our Zumba classes are a fun and effective way to exercise. These dance based classes mimic interval training as you are constantly dancing and moving to beats of different tempos.
Zumba classes make it easy for all abilities to burn calories and have fun at the same time. Our classes are a great workout to improve your coordination and strengthen your core. Don't worry about your dancing prowess, everyone is here for the same reason. Our expert instructors will make sure you are getting the most of each and every class.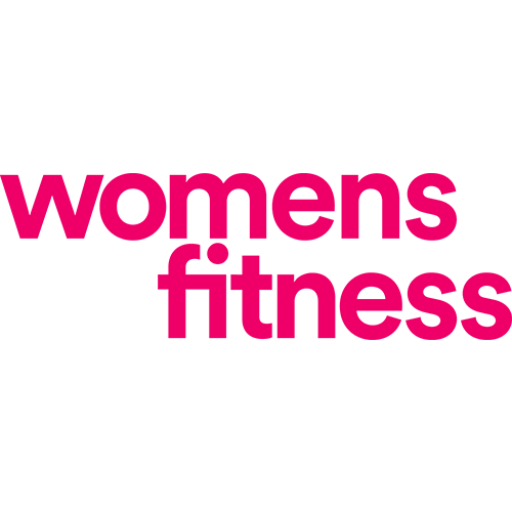 I love that there is such a range of classes to choose from. Really something for everyone. All the staff are so friendly and helpful. I joined 7 months ago and it was best decision. I'm really loving it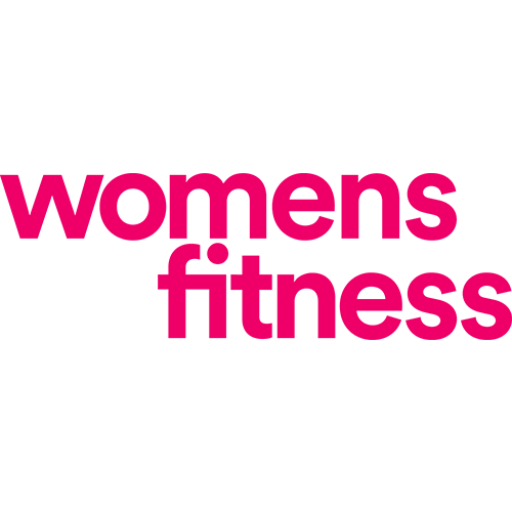 The staff are incredibly friendly and helpful. The gym itself is excellent fly equipped and the overall atmosphere is inviting and there is no fear of judgement.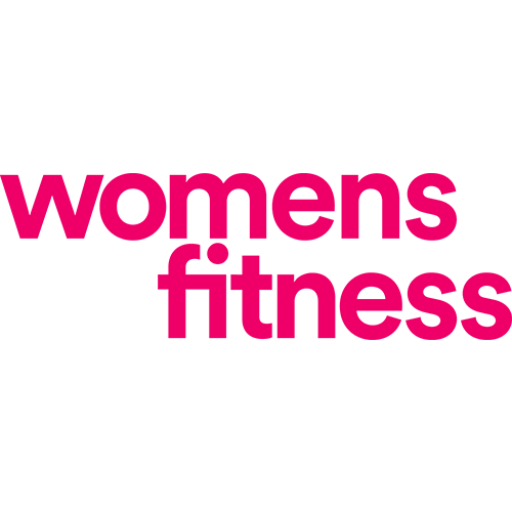 The all female environment is very relaxing, the gym has plenty of equipment and the instructors are very encouraging and friendly.