Fat Blast® classes are designed to help you to blast fat and lose weight. This class is made up of various types of interval training.
The alternation of exercises with bursts of high intensity maximises your fat burning potential. These classes are a great place to begin your fitness journey or to help you lose those last few stubborn inches to reach your final goal. Our members are welcoming and friendly to new faces. You can feel assured that you're not alone on your weight loss journey as we are all in the same boat.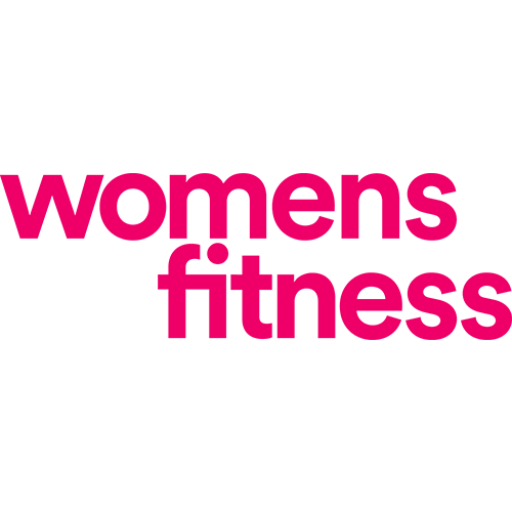 I love that there is such a range of classes to choose from. Really something for everyone. All the staff are so friendly and helpful. I joined 7 months ago and it was best decision. I'm really loving it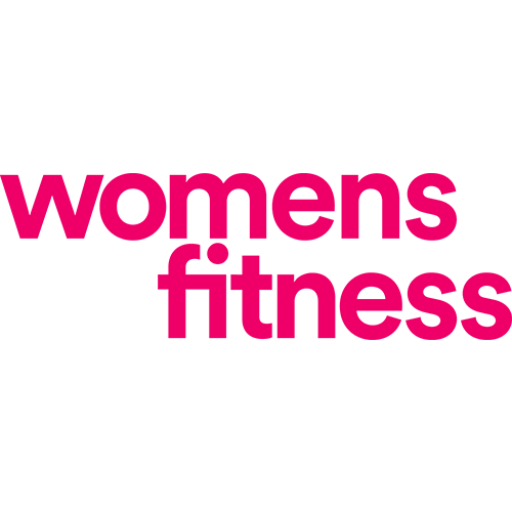 The staff are incredibly friendly and helpful. The gym itself is excellent fly equipped and the overall atmosphere is inviting and there is no fear of judgement.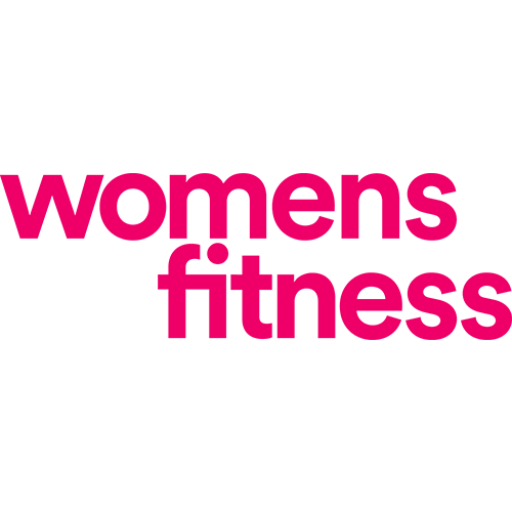 The all female environment is very relaxing, the gym has plenty of equipment and the instructors are very encouraging and friendly.