Stretch + Core classes are designed to lengthen your muscles and tighten up your abdominals. The aim of these classes is to tone your stomach and improve your movement.
The combination of training your core and stretching is a brilliant way to start exercising in a more relaxed environment. This class is low impact and is suitable for all fitness levels.
We pride ourselves on the incredible atmosphere in our gym. When you attend a Stretch + Core Workout class, it will be no different. We are a women only gym designed for real women, you won't feel out of place no matter what your starting point is.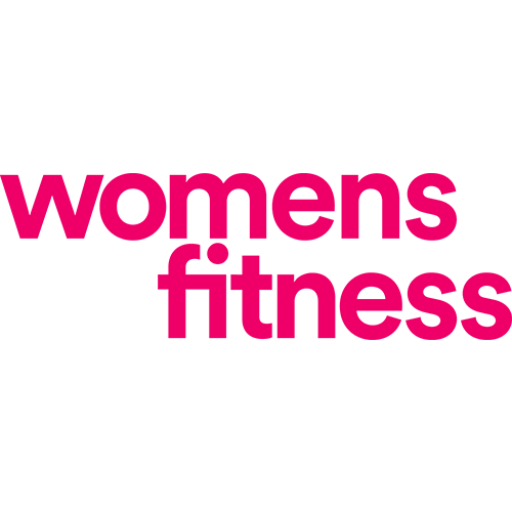 I love that there is such a range of classes to choose from. Really something for everyone. All the staff are so friendly and helpful. I joined 7 months ago and it was best decision. I'm really loving it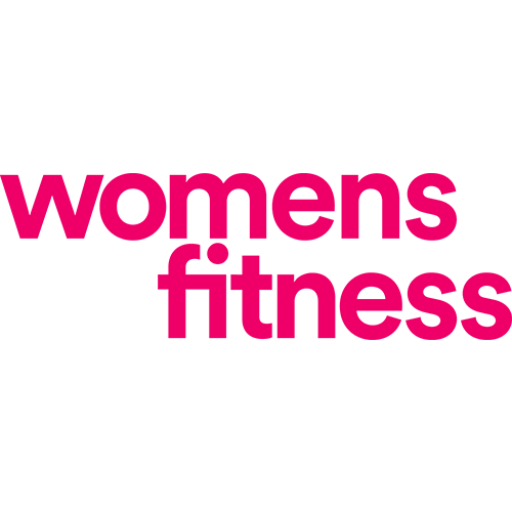 The staff are incredibly friendly and helpful. The gym itself is excellent fly equipped and the overall atmosphere is inviting and there is no fear of judgement.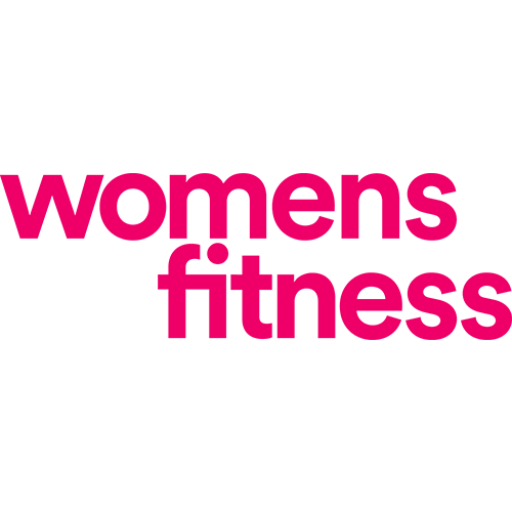 The all female environment is very relaxing, the gym has plenty of equipment and the instructors are very encouraging and friendly.