Body Sculpt are non aerobic classes that are used to tone your muscles and help increase your core strength. We utilise dumbbells, barbells and other fitness equipment for a complete class.
We have Body Sculpt classes every week, so it's always a great time to give it a try. With the right plan you can start toning up safely in the knowledge that you are in a judgement free zone where everyone is working together to get the best results.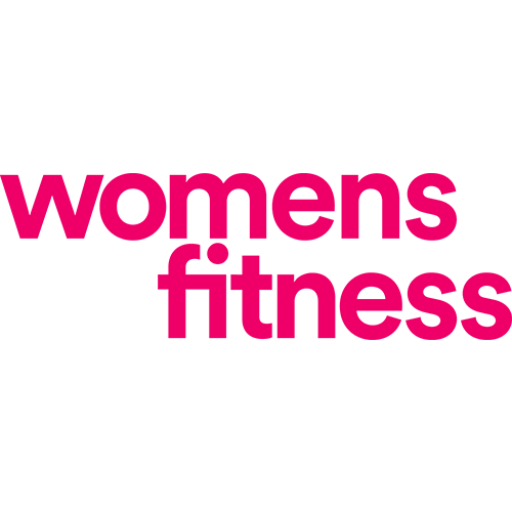 I love that there is such a range of classes to choose from. Really something for everyone. All the staff are so friendly and helpful. I joined 7 months ago and it was best decision. I'm really loving it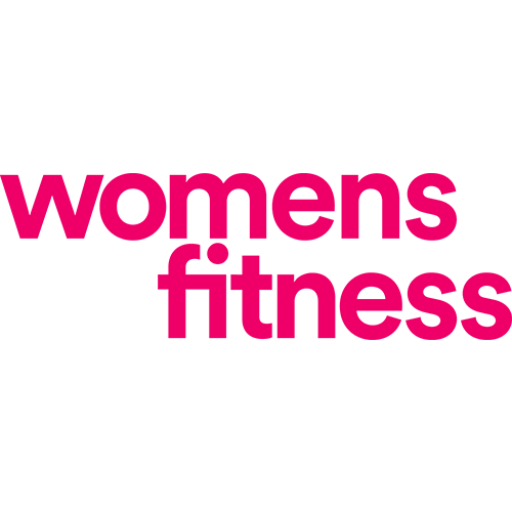 The staff are incredibly friendly and helpful. The gym itself is excellent fly equipped and the overall atmosphere is inviting and there is no fear of judgement.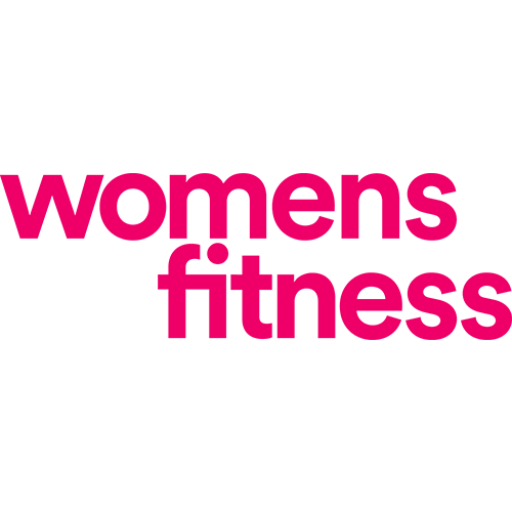 The all female environment is very relaxing, the gym has plenty of equipment and the instructors are very encouraging and friendly.