Kettlebell classes are made up of a wide variety of exercises. The off kilter balance of these type of weights helps to give you a better and more full workout.
Our fully qualified Womens Fitness trainers are ready to help get you started with Kettlebells. Every exercise and movement will be explained so that you can train safely and get the most out of your workout. Once you have a few classes under your belt we know you'll be hooked.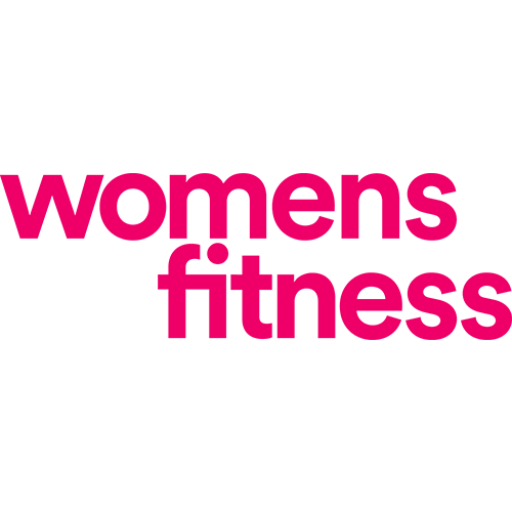 I love that there is such a range of classes to choose from. Really something for everyone. All the staff are so friendly and helpful. I joined 7 months ago and it was best decision. I'm really loving it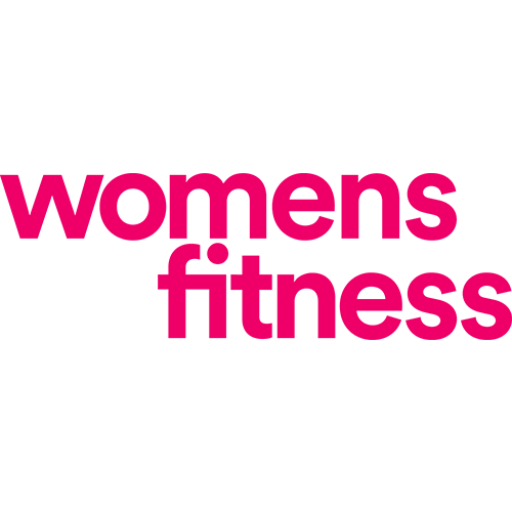 The staff are incredibly friendly and helpful. The gym itself is excellent fly equipped and the overall atmosphere is inviting and there is no fear of judgement.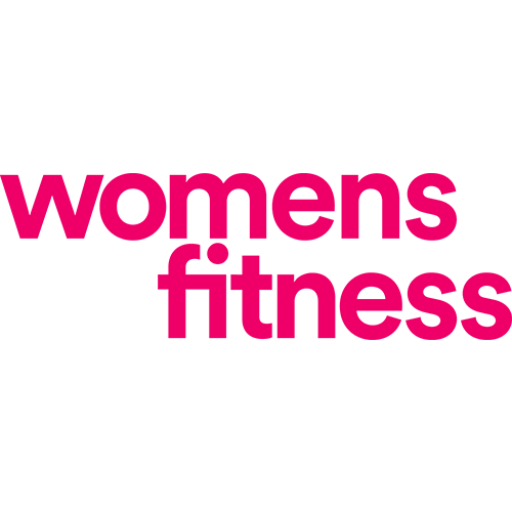 The all female environment is very relaxing, the gym has plenty of equipment and the instructors are very encouraging and friendly.