Spinning classes are a high intensity indoor cycling workout which can help you get fitter, tone up and lose weight at the same time. Your entire cardiovascular system benefits from a workout in every class.
Each bike has a screen where you can keep track of your levels, distance covered and calories burned. Each class is varied from seated sprints, heavy hill climbs and endurance tracks all done to your favourite songs. The low impact nature of cycling style exercises like spinning makes them ideal for anybody who suffers from knee or foot pain. We offer a range of different spinning classes including Easy Spin and Spin + Abs sessions.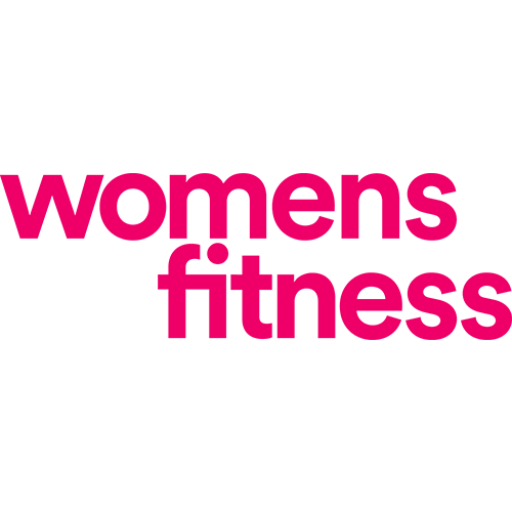 I love that there is such a range of classes to choose from. Really something for everyone. All the staff are so friendly and helpful. I joined 7 months ago and it was best decision. I'm really loving it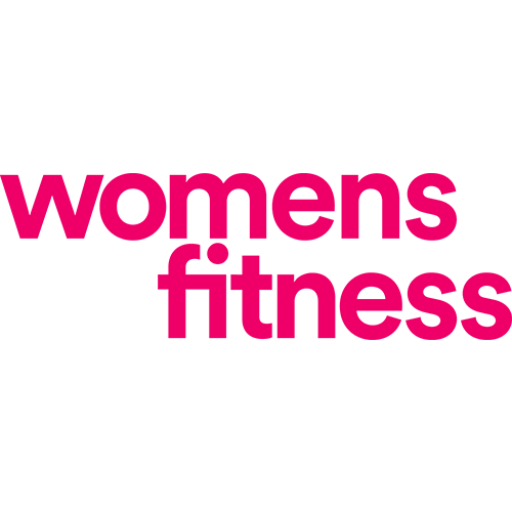 The staff are incredibly friendly and helpful. The gym itself is excellent fly equipped and the overall atmosphere is inviting and there is no fear of judgement.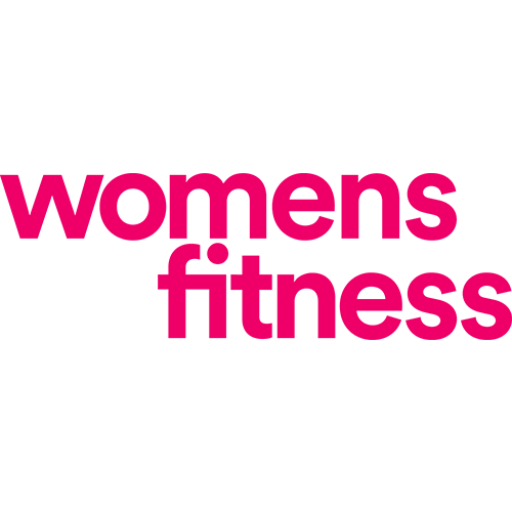 The all female environment is very relaxing, the gym has plenty of equipment and the instructors are very encouraging and friendly.