Our HIIT (High Intensity Interval Training) classes have you training very hard in bursts of effort. It is an effective workout in a short amount of time that can deliver fantastic results.
HIIT classes at Women's Fitness are a tough but rewarding workout that you will want to do again and again. But don't feel pressured if you are unsure of the exercises or struggling to keep up with the pace. We understand that even fitness gurus once had a first day in the gym, our friendly instructors are here to help guide you on the path to your goals.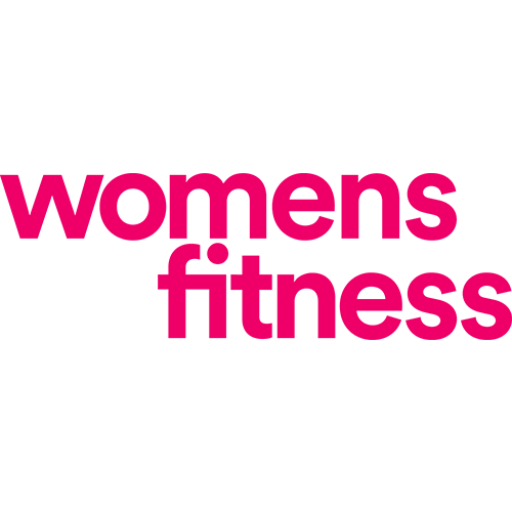 I love that there is such a range of classes to choose from. Really something for everyone. All the staff are so friendly and helpful. I joined 7 months ago and it was best decision. I'm really loving it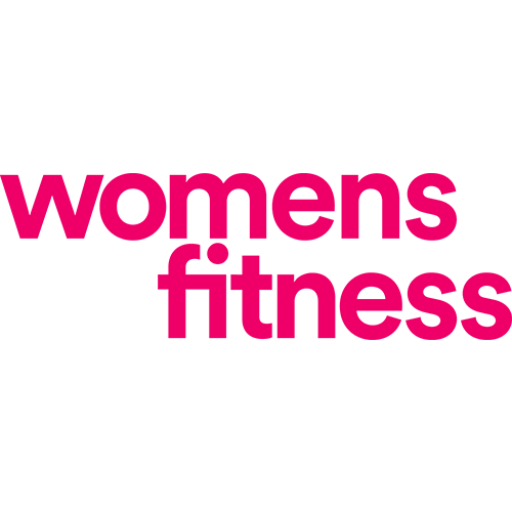 The staff are incredibly friendly and helpful. The gym itself is excellent fly equipped and the overall atmosphere is inviting and there is no fear of judgement.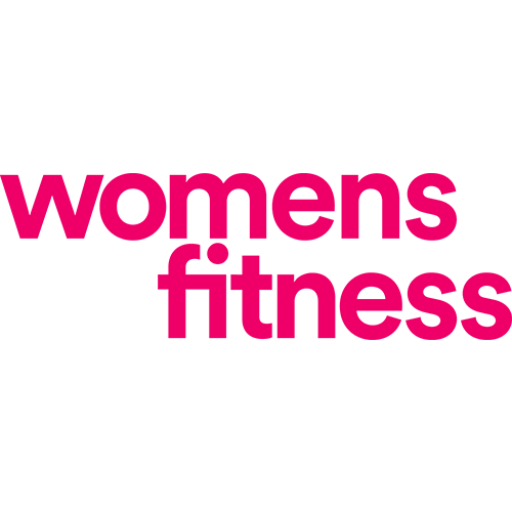 The all female environment is very relaxing, the gym has plenty of equipment and the instructors are very encouraging and friendly.