At the core of what we do at Womens Fitness is create an environment where women can work out in confidence and without worry. Our group classes are the perfect example of this. With such a wide variety of classes available, we've got something for everyone.
Our classes cater for all levels. Whether you've been working out for years or taking the first steps on your journey, you won't be alone. With over 60 classes per week there's sure to be one that works for you. Click here to see our Dublin timetable or download our app.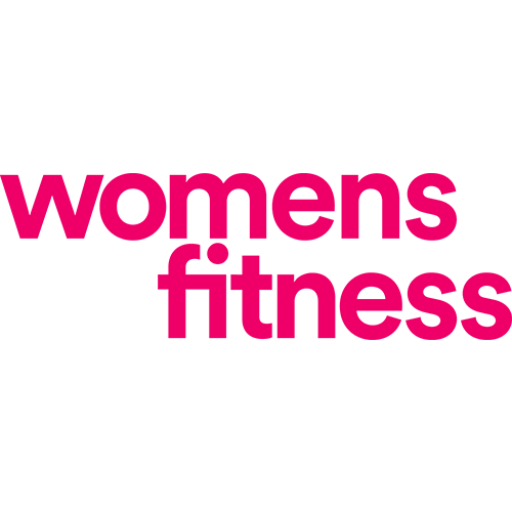 I love that there is such a range of classes to choose from. Really something for everyone. All the staff are so friendly and helpful. I joined 7 months ago and it was best decision. I'm really loving it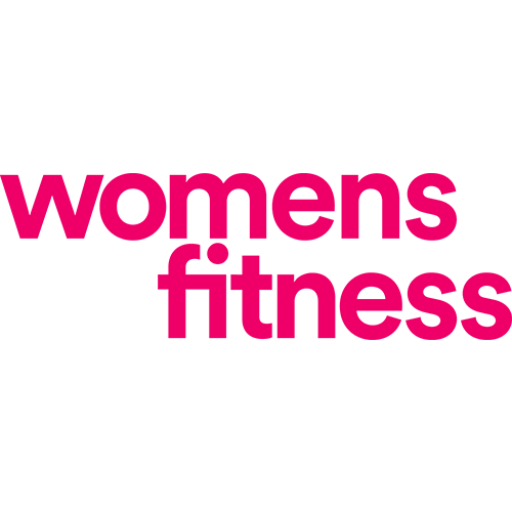 The staff are incredibly friendly and helpful. The gym itself is excellent fly equipped and the overall atmosphere is inviting and there is no fear of judgement.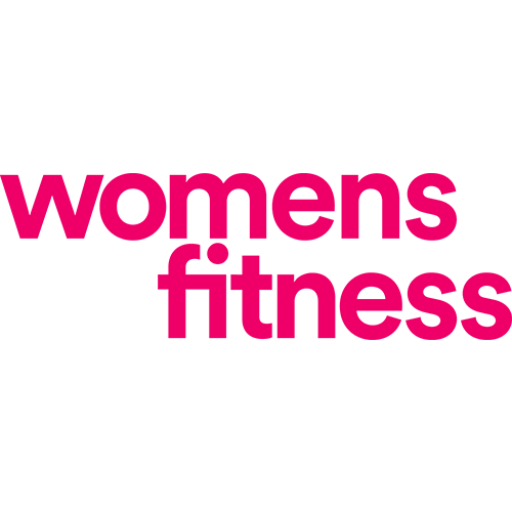 The all female environment is very relaxing, the gym has plenty of equipment and the instructors are very encouraging and friendly.