Get 1 to 1 help to reach your fitness goals with one of our personal trainers. Working with a trainer is a great way to get started in the gym or to get back into a routine. Your trainer will work closely with you to understand what you want to achieve and will build a customised plan to get you there.
At Womens Fitness our personal trainers work with women from all walks of life. From gym beginners to former athletes, our trainers understand how to make work outs work for you. If you want to take a step towards improving your fitness, contact us today to get started.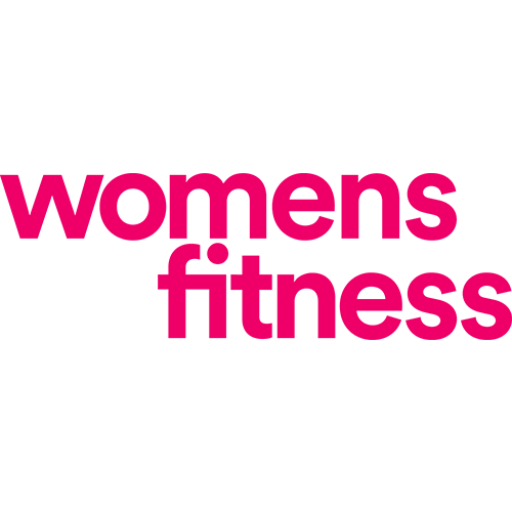 I love that there is such a range of classes to choose from. Really something for everyone. All the staff are so friendly and helpful. I joined 7 months ago and it was best decision. I'm really loving it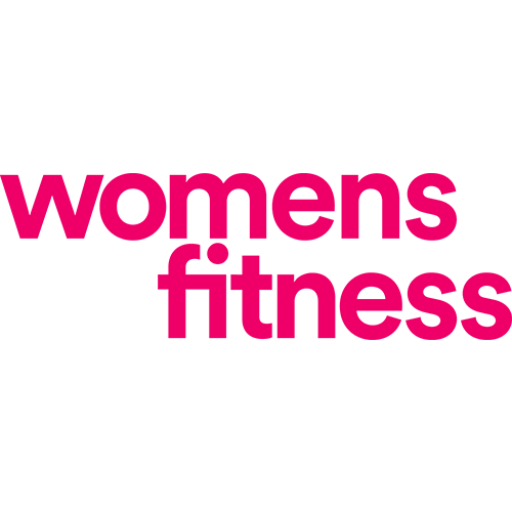 The staff are incredibly friendly and helpful. The gym itself is excellent fly equipped and the overall atmosphere is inviting and there is no fear of judgement.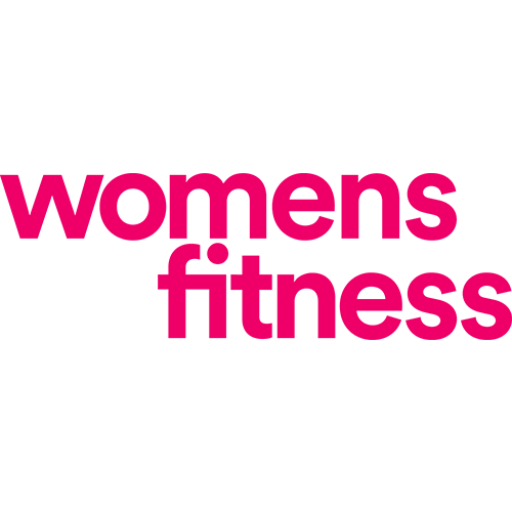 The all female environment is very relaxing, the gym has plenty of equipment and the instructors are very encouraging and friendly.